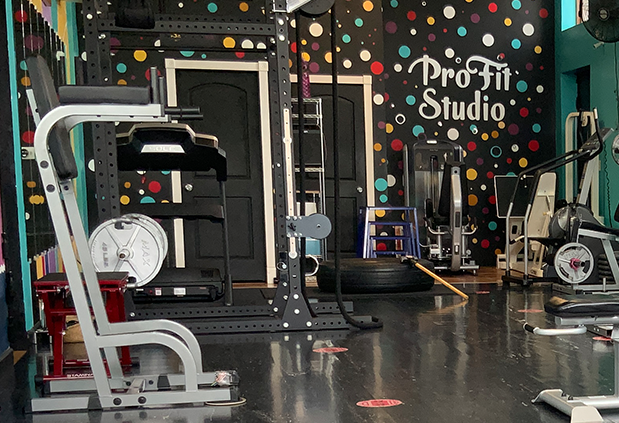 Welcome to ProFit Studio
Where fitness meets personalization in the heart of Bronzeville, Chicago. Our boutique studio is not just a gym; it's a sanctuary for those seeking a transformative fitness experience that goes beyond the ordinary.
At ProFit Studio, we believe that every fitness journey is unique, and that's why we're dedicated to providing a personalized approach to health and wellness. Whether you're a seasoned athlete or just starting on your fitness path, our team of expert trainers is here to guide you every step of the way.
1

My Meals Screen

Your plan is displayed with options to exchange foods for preferences
2

My Log Screen

Keep a food and exercise journal, sync with Fitbit and supported wearables.
3

Workout Planner

Plan and track your workout schedule in a list or a calendar view.
4

Exercise Database

Find your favorite exercises from our database of nearly 1,000 exercise videos.
5

Exercise Details

Watch videos of each exercise movement and follow instructions, sets, reps, weight, speed, distance and etc.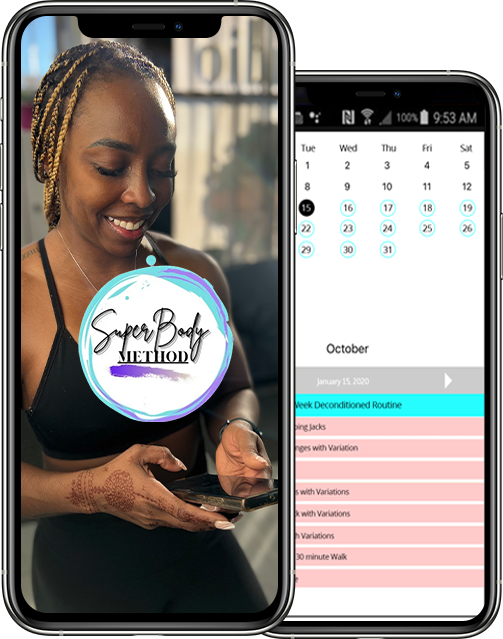 6

My Goal Screen

Keep track of your weight changes and goals
7

Today's Summary Screen

Gives you a summary of today's activities and totals
8

Messaging

Receive daily fit tips and inspirational messages.
9

Grocery List Screen

View and manage your healthy food list for shopping.
10

Bar Code Scanner

Add custom foods easily from nutritional labels.
Contest Prep
Unveil your ultimate physique with our Bodybuilding Competition Prep Program. Our personalized nutrition and workout plans target muscle development, while stage-winning tips and peak week strategies ensure you showcase your best self. Receive constant support from our expert team. Dominate the stage with confidence and let us guide you to victory!"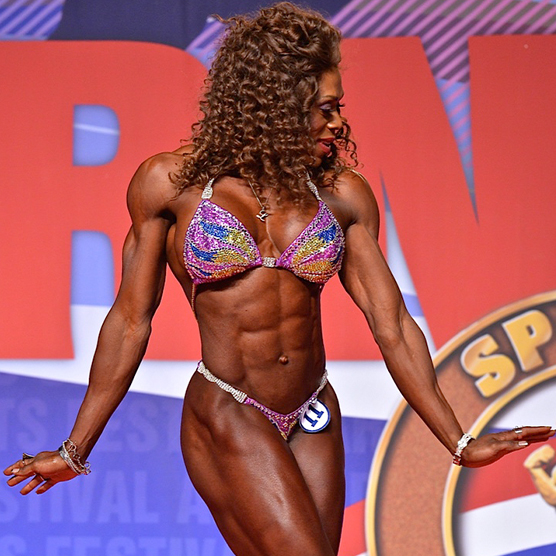 Cm Motos

Nicely equipped and decorated. The owner is really nice. Take a group class.
Marchelle Nichols-Baker

Friendly…knowledgeable staff. Worth the value to achieve your results. Plenty of free street parking also.
Charles Rushing

Awesome!! The trainers are very knowledgeable and patient. If you work it they will work you. Your body will change for the better!!!!
Christiana Powell
Schedule a

Free

Training and Fitness Assessment
See If ProFit is the right fit for you with a 100% guarantee